Shipping and returns

Shipping

✈️ NO ADDITIONAL TAXES OR DUTIES FOR EU ORDERS UNDER €150

📦 FREE STANDARD UK SHIPPING FOR ORDERS OVER £60


Shipping method

Estimated delivery

Price

UK standard delivery

2-4 business days

£3.95
(FREE for orders over £60)

UK express delivery

1-2 business days (orders placed before 1pm)

£5.95

Europe Standard Delivery

4-10 business days

£7.95

*Please note we do not ship orders on weekends or public holidays

**Tax included - no additional fees to pay for EU customers on orders under €150

Size and Fit

Size & Fit

One size fits all
From newborn (8lbs) to Toddler (45lbs)

Fabric and Care

Fabric & Care

100% Organic Cotton
Machine Washable - 30° Cold Wash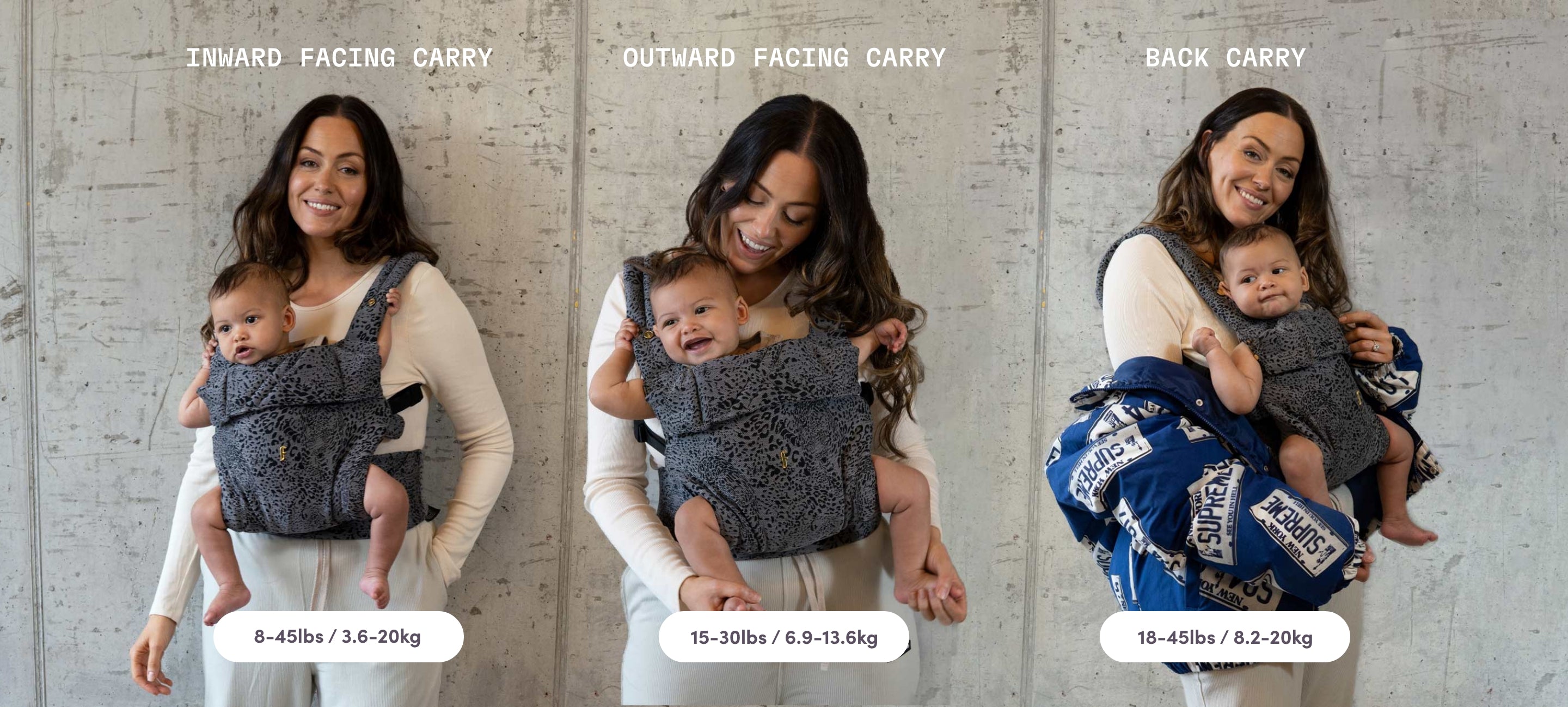 Inward facing carry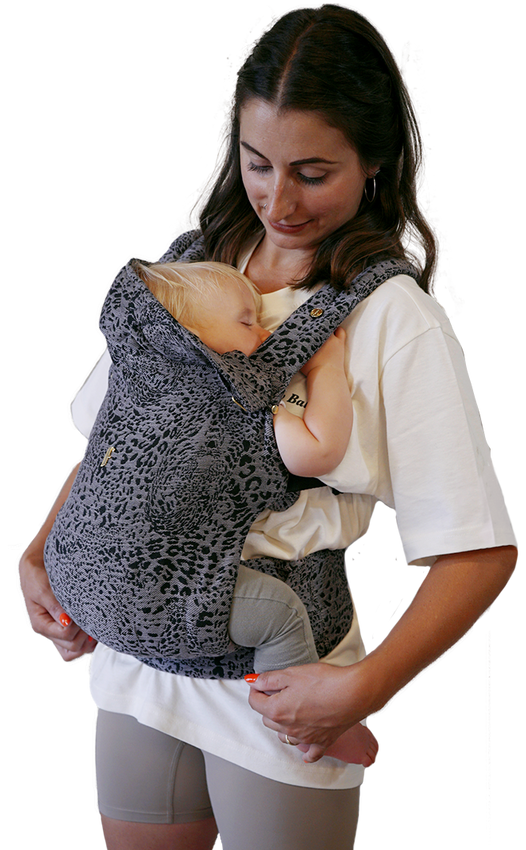 8-45lbs / 3.6-20kg
Outward facing carry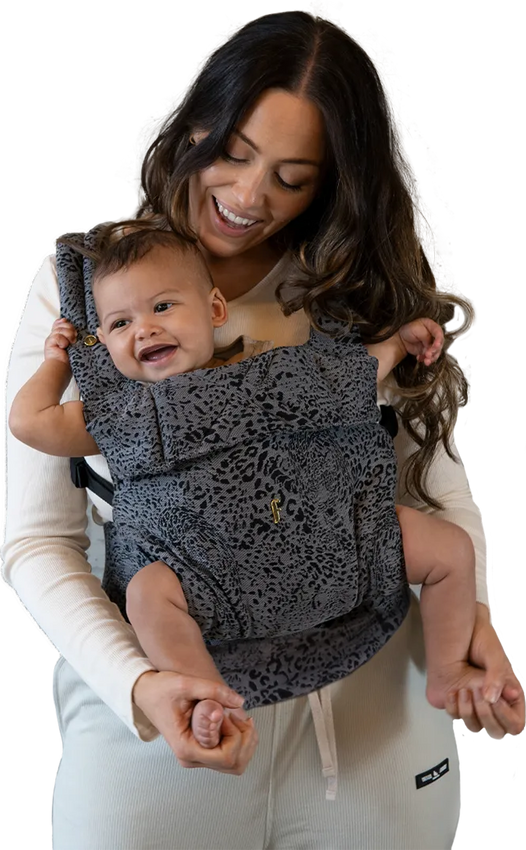 15-30lbs / 6.9-13.6kg
Back carry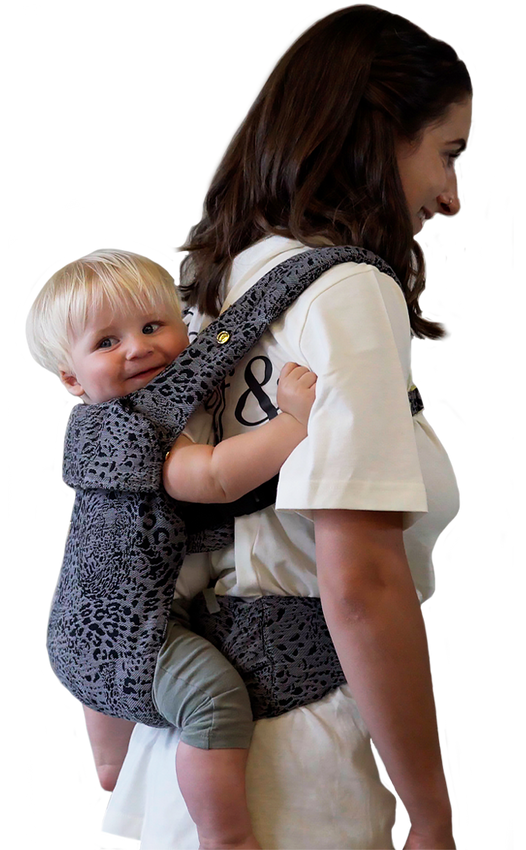 18-45lbs / 8.2-20kg
3 carrying
positions
INWARD FACING CARRY

OUWARD FACING CARRY

BACK CARRY

Inward facing carry

Outward facing carry

Back carry
What makes us different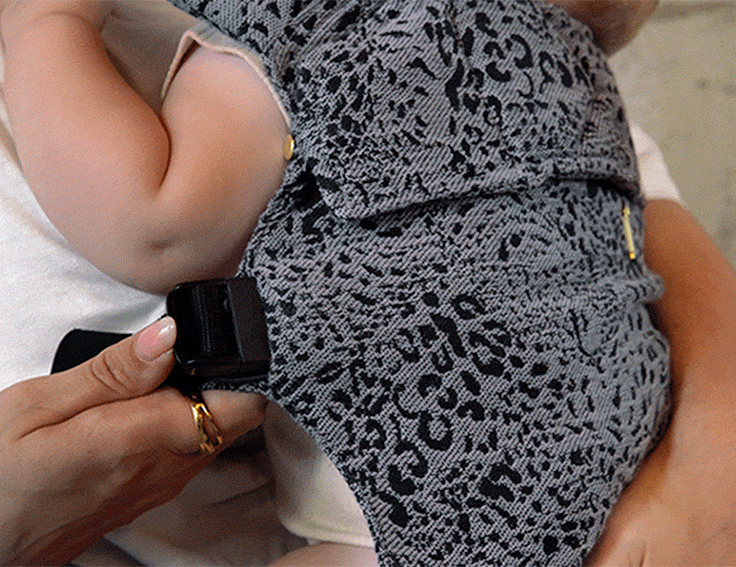 HIDDEN BUCKLES
Clip. Push. Go. Minimalist design and an improved fit.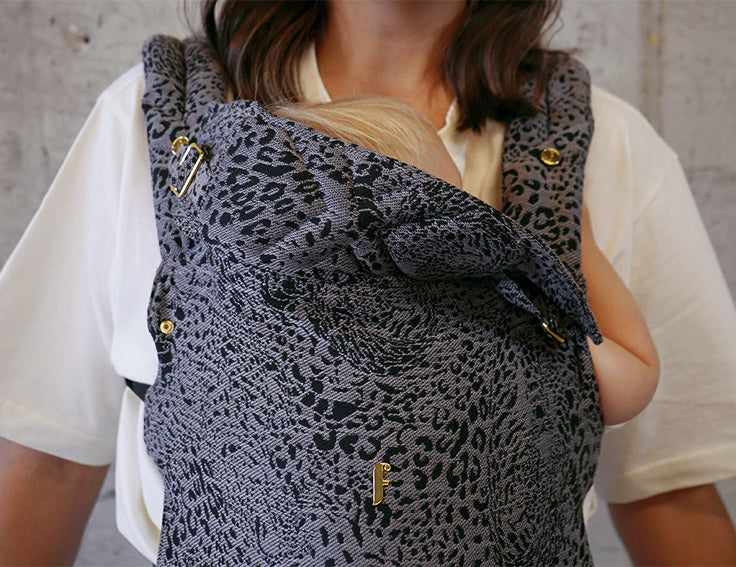 HEAD SUPPORT
Integrated head support through all stages from newborn to toddler.
ADJUSTABLE WAISTBELT
The perfect fit for your baby, guaranteed. Effortlessly narrow or widen the seat width as your baby grows.
HOW IT WORKS
Newborn
seat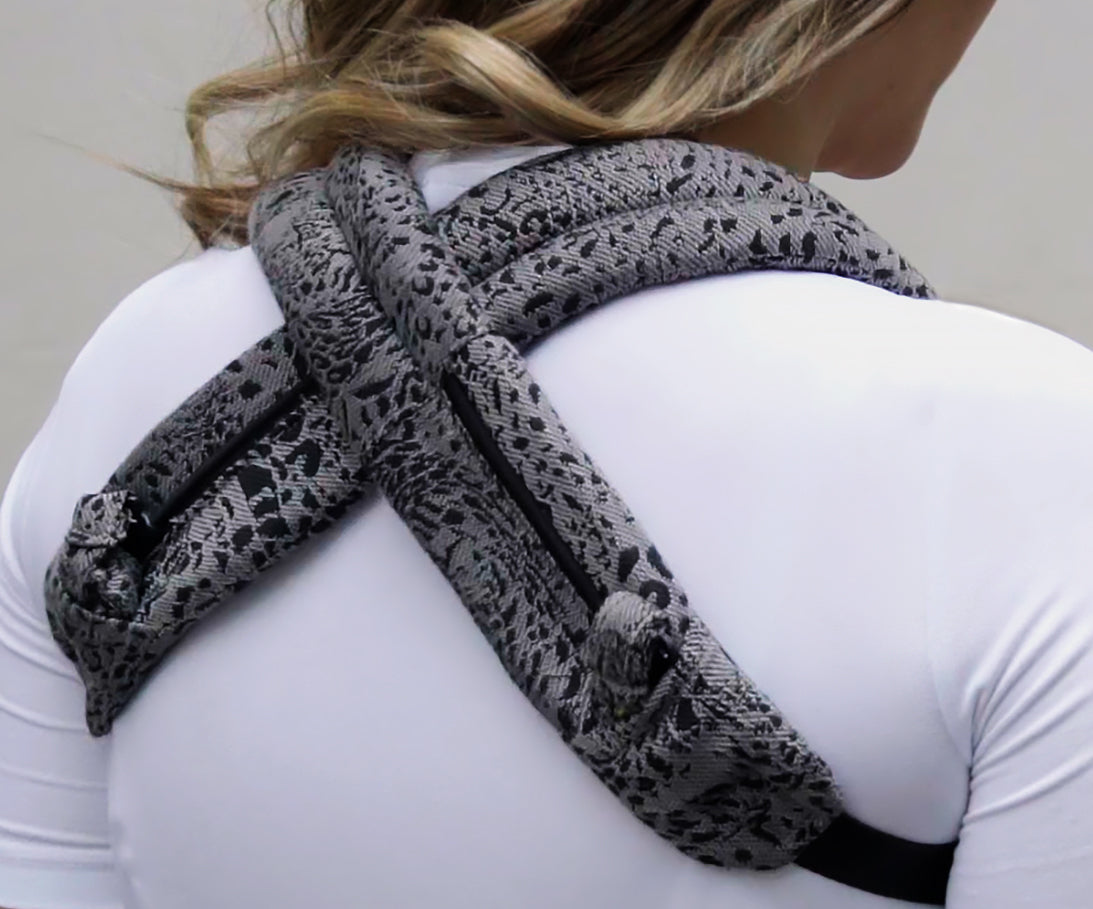 X STRAPS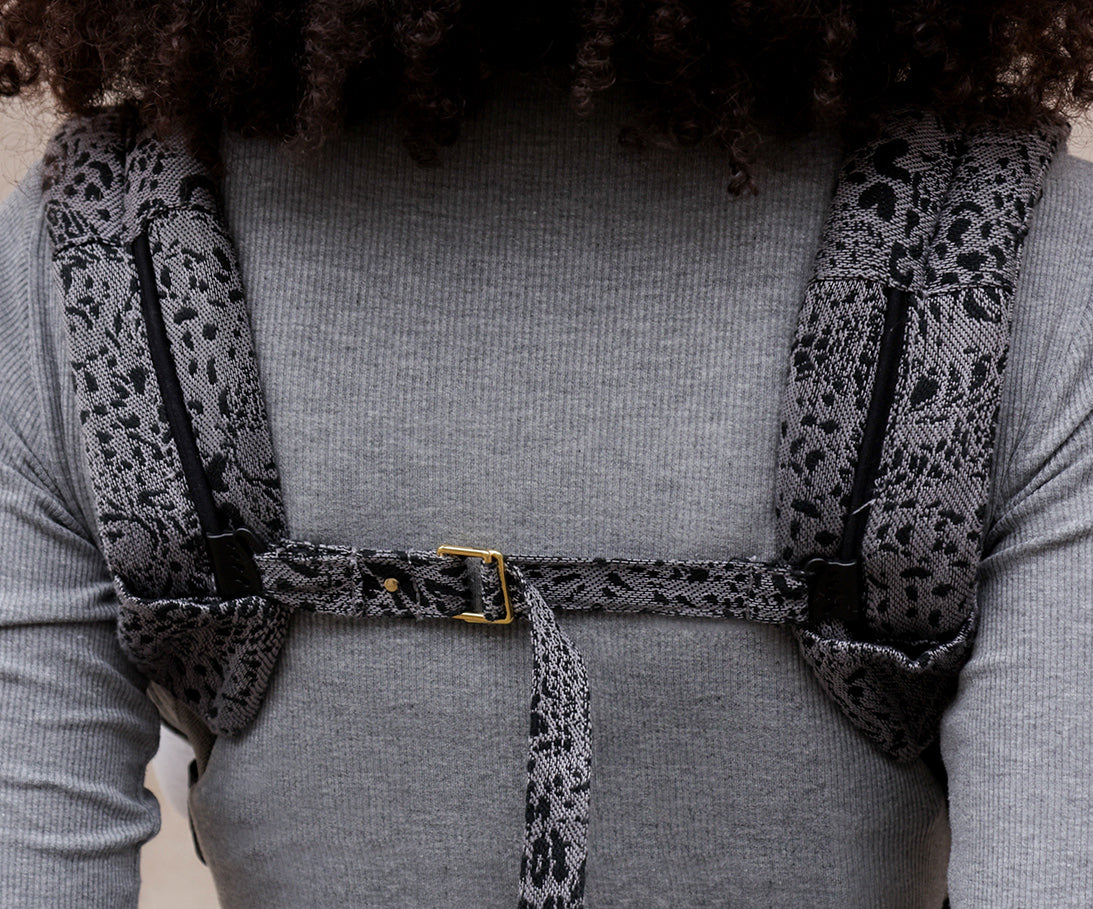 H STRAPS
IN THE WILD
The Sierra
Carrier
How our
community
does it: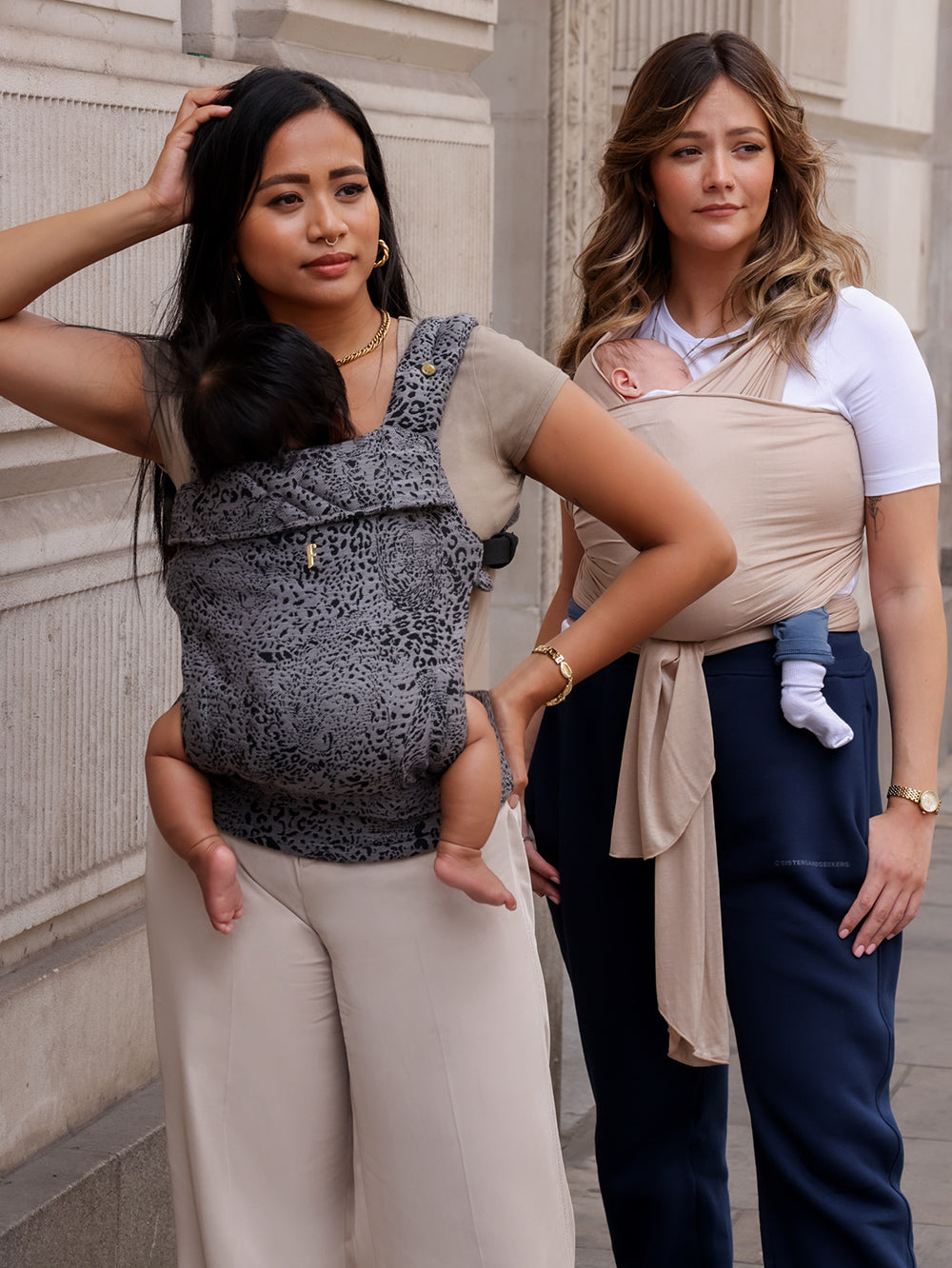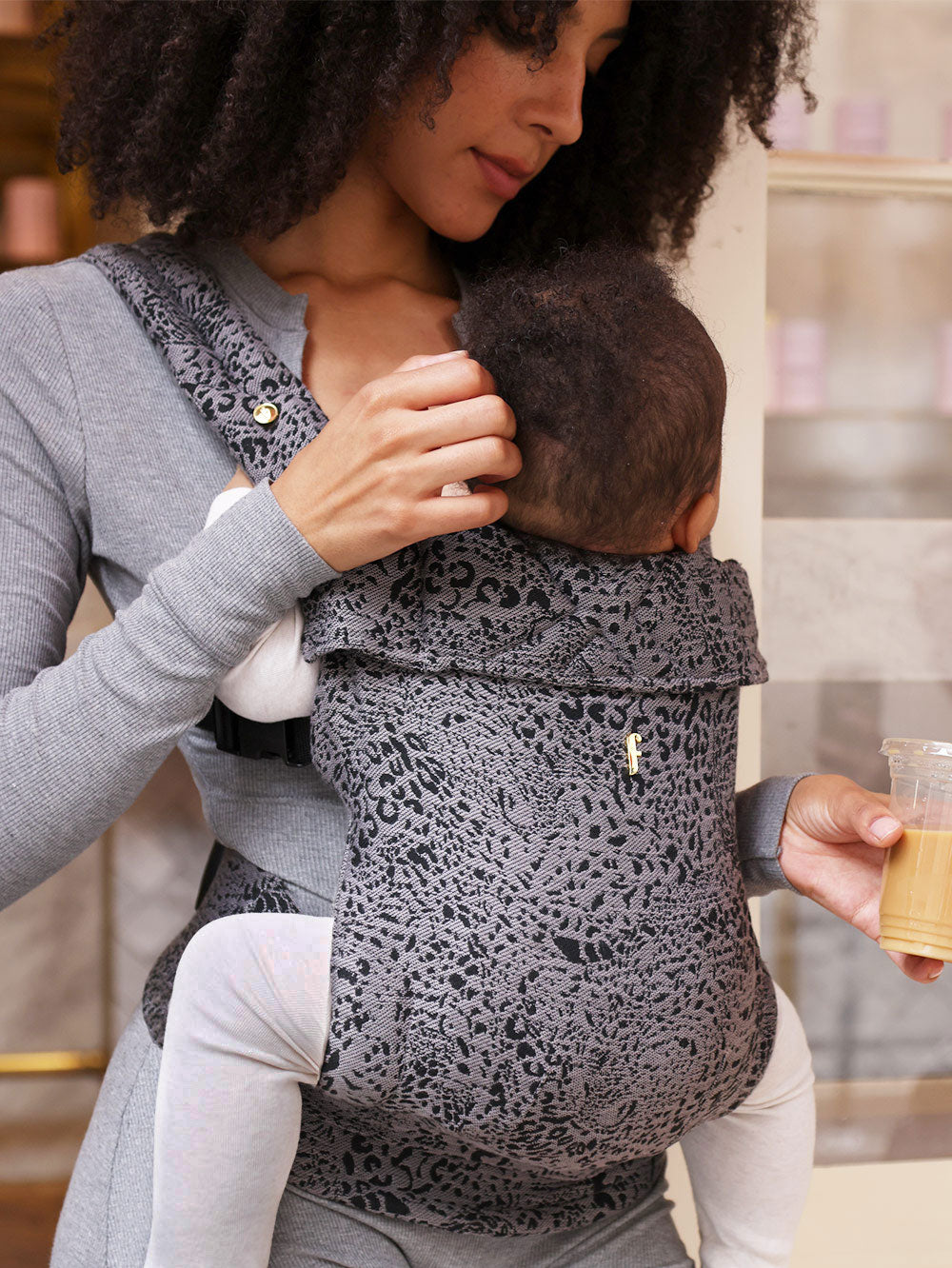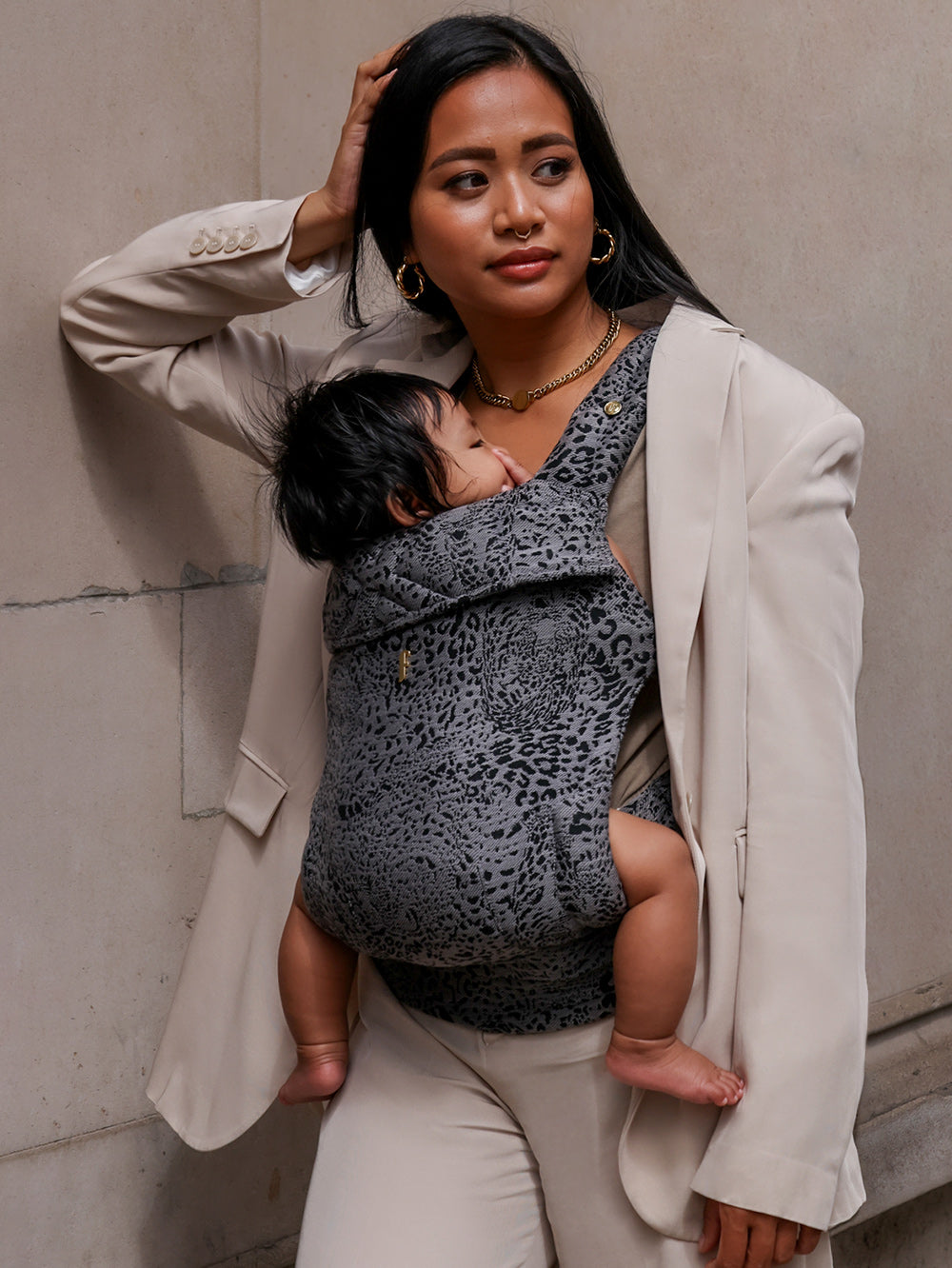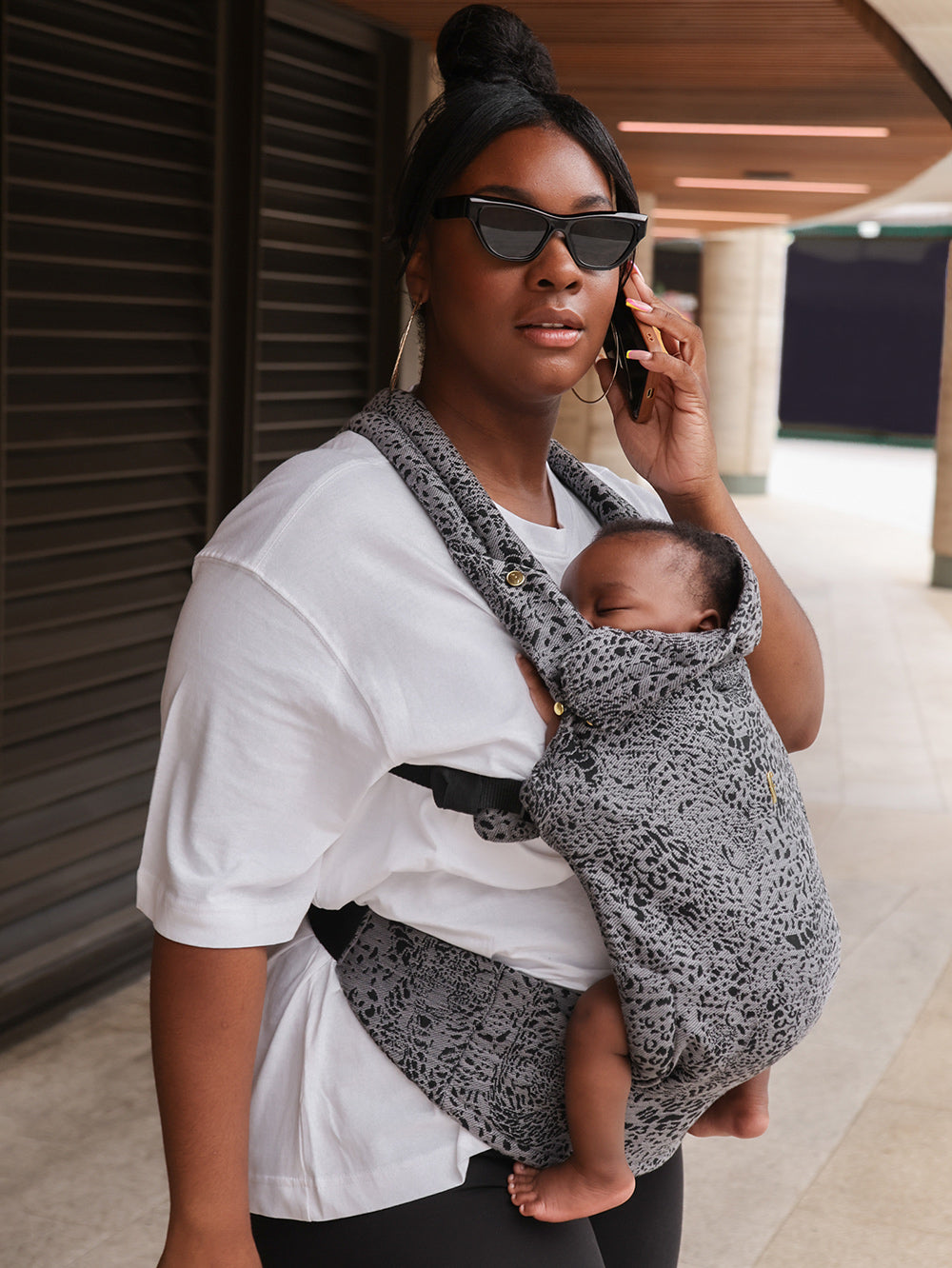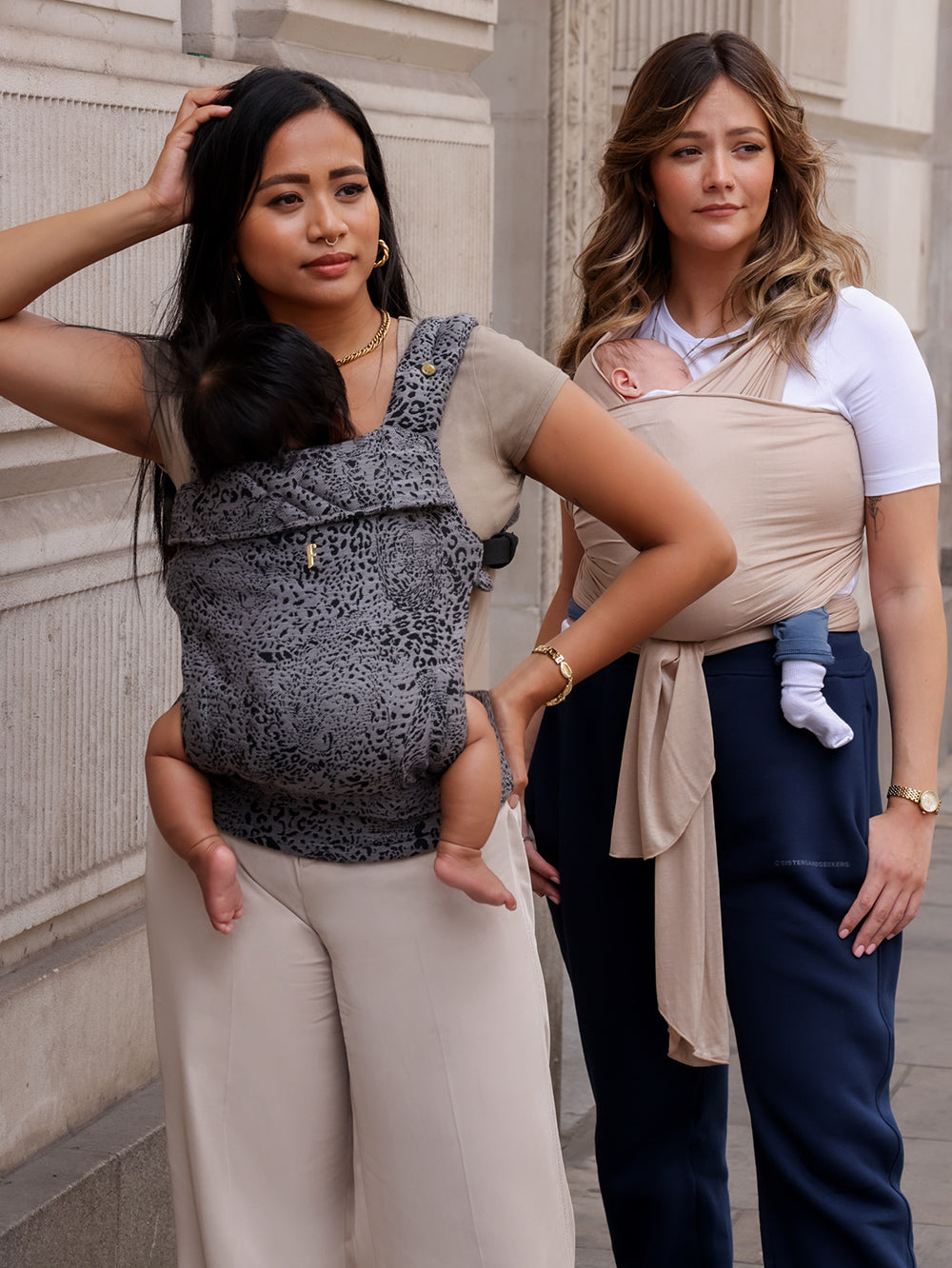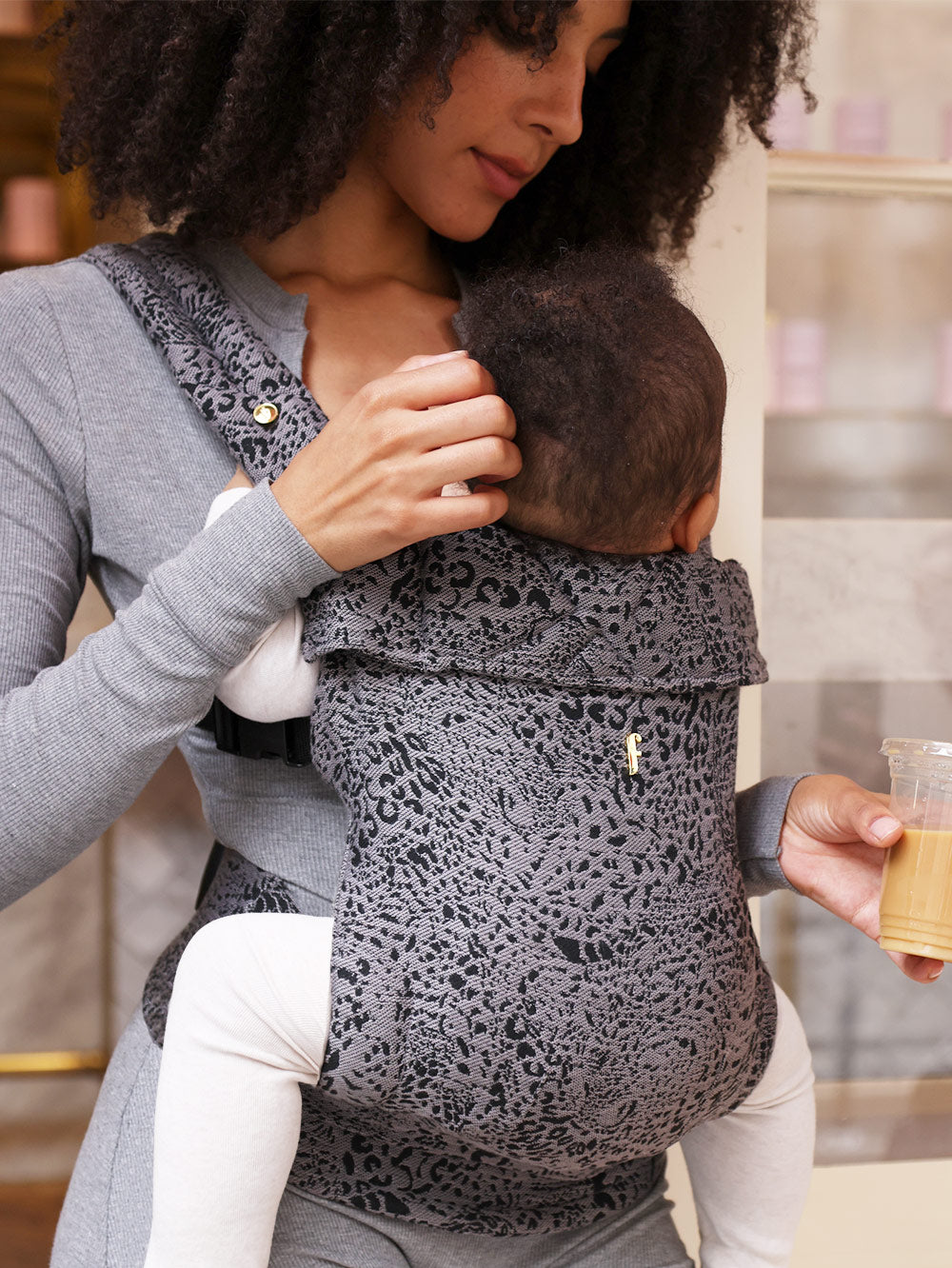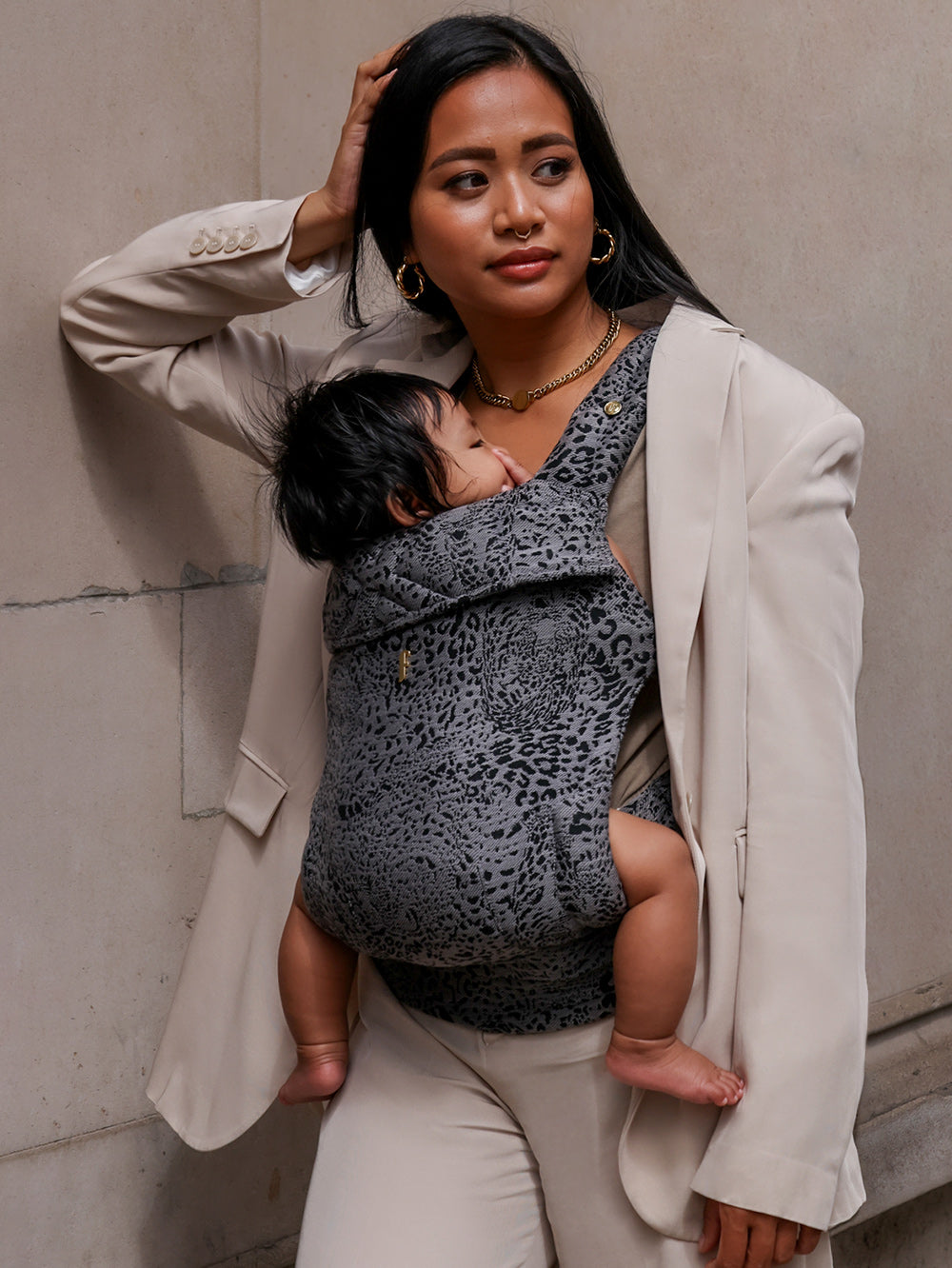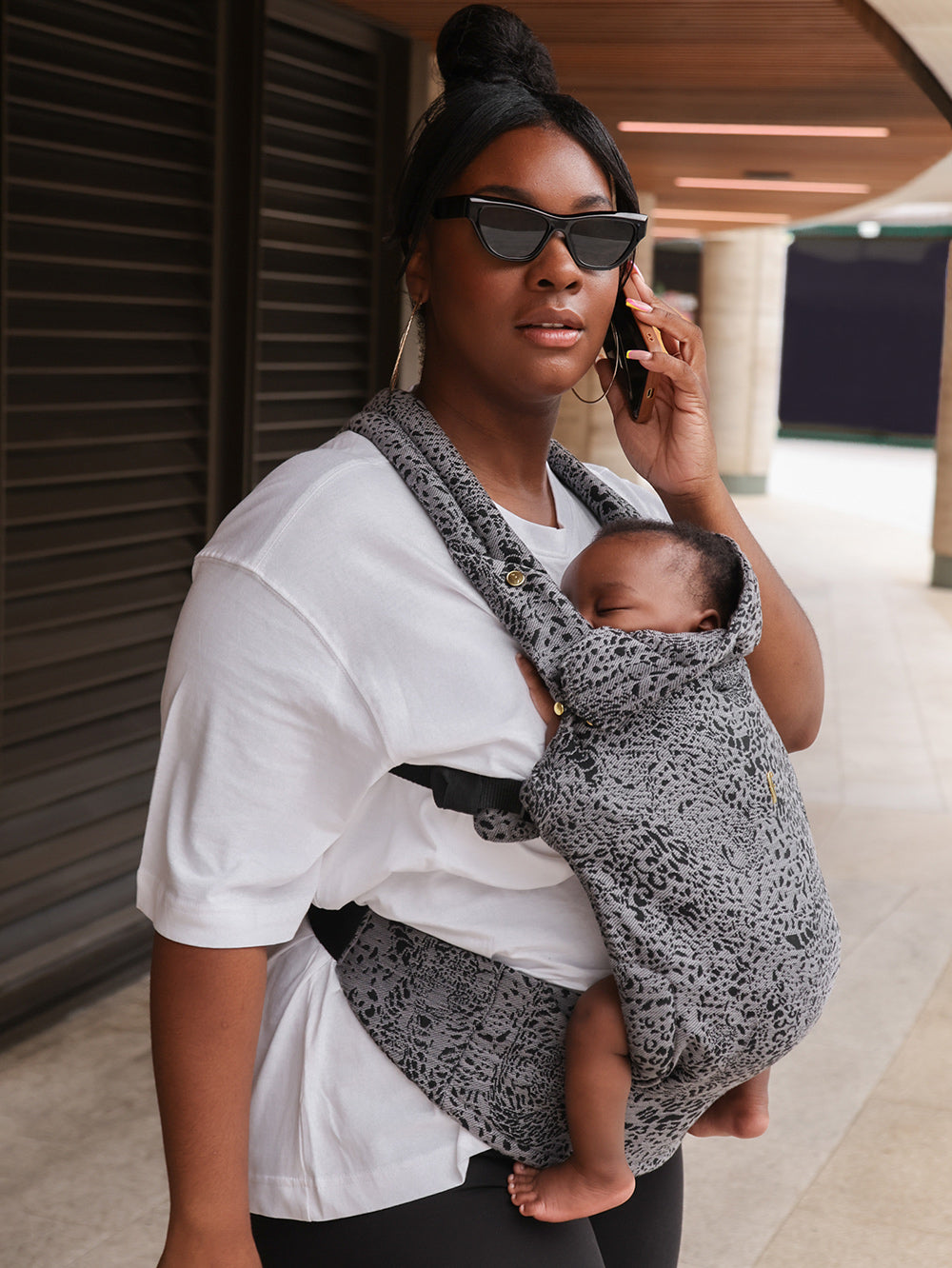 Incredible quality
Bought this for our baby due in August. Cannot wait to wear it. It's so soft and the material is such good quality. The design is gorgeous too!
beautiful quality
Excellent quality and beautifully made.
I can't wait to use it when my baby boy arrives!
Love it😍
Having been huge fans of the sling, we were excited to purchase the new Sierra carrier. Love the look and feel of the carrier and the fact that it can have H or X straps. My daughter is almost 4 months old and so far it has been really enjoyable to take her out in the carrier - it's super supportive and all the adjustments means it's a perfect fit for her whether she is sleeping or wants to have a bit more of a look around. Both myself and my husband use it and find it easy to put our daughter in and out of the carrier - would definitely recommend 😊
Amazing 😍
I recently purchased the Sierra carrier and I am already so in love! I had so many different carriers when my son was wee and all of them felt quite bulky and not very fashionable! However this is super light weight and goes with everything! I can already tell this will be one of my favourite purchases 😍
Great item
Very comfortable and stylish carrier. My 2 month old seems to enjoy being in it. Took me a lttle bit of time to adjust it correctly before using it for the first time, but now its perfect. Havent managed to use the hidey things and putting it on your own requires some practise, but all in all im happy i bought it and use it all the time. Would definitely recomend to other mums and dads.
The best carrier
I purchased this carrier for my baby who is now 4 months old. It's honestly amazing, so comfortable for me and baby! It's really stylish too. I would highly recommend this to any mums or mums expecting! Here is a picture of me and baby walking around Trafford Centre Manchester!
Definitely worth it!
Took time to perfect
I must admit, it took me a bit of time to get to grips with all the adjustments to be made on this sling, maybe a video would have been easier than the book instructions and the method of putting baby into the sling is different to what I'm used to, I'm not a big fan of having to adjust the side straps after baby is in and haven't managed to tuck the side buckles into the pockets yet. Apart from that, I love the material design, it feels less bulky then my other sling which means I can use it indoors and out.
The best in the world!
I am a mum of four, needless to say I have tried and tested many slings and carriers. I have never found a carrier I have been happy with, but this one is perfect! It's light weight but durable enough for the school run, it caters for myself or husband to use (a vast difference in sizes) and the newborn adaptation is simple and easy.
Our baby boy also loves it! My husband (despite his reservations about using it) really enjoys using it too.
Great!
I love the look of the carrier and the material is great. The head support feature is perfect as well for my 4 month old baba. Only thing that's a bit difficult is putting the carrier on my partner as he has a big build and is a body builder, so the straps could be a bit longer to adjust for his size. It's hard to put baby in and out of the sling easily if he is alone.
Sierra carrier
Amazing carrier however I didn't receive my free sling?