Safety Tested: PD CEN/TR 16512 and ASTM F2907



Shipping and returns

Shipping

✈️ NO ADDITIONAL TAXES OR DUTIES FOR EU ORDERS UNDER €150

📦 FREE STANDARD UK SHIPPING FOR ORDERS OVER £60


Shipping method

Estimated delivery

Price

UK standard delivery

2-4 business days

£3.95
(FREE for orders over £60)

UK express delivery

1-2 business days (orders placed before 1pm)

£5.95

Europe Standard Delivery

4-10 business days

£7.95

*Please note we do not ship orders on weekends or public holidays

**Tax included - no additional fees to pay for EU customers on orders under €150

Size and Fit

Size & Fit

Our baby slings are a one size fits all solution
Suitable from 8-30lbs
Dimensions: 500cm x 50cm
Completely custom fit around you and baby

Fabric and Care

Fabric & Care

100% Tencel
One-way stretch fabric
Machine washable
We recommend 30°c on a delicate cycle
Do not tumble dry
Made in Turkey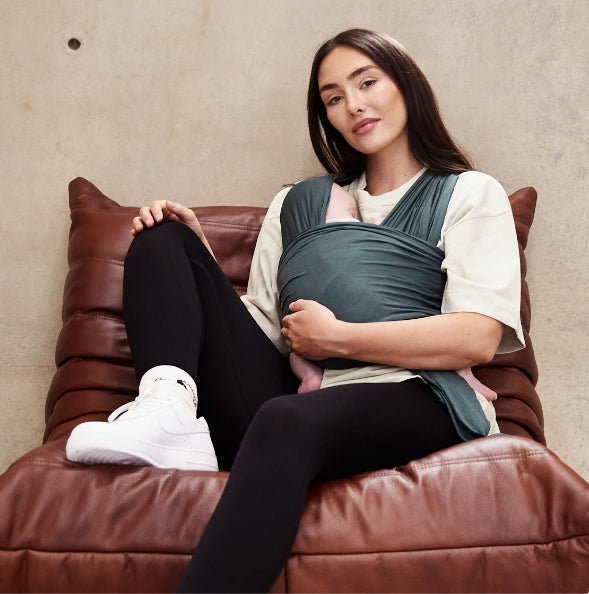 All whilst getting on with your day
Parent closeness reduces anxiety and crying
Reducing anxiety promotes cognitive development
Ergonomic fit
Soft against babies skin
From sustainably managed tree forests
Years of research went into the strongest and cleanest materials for your little one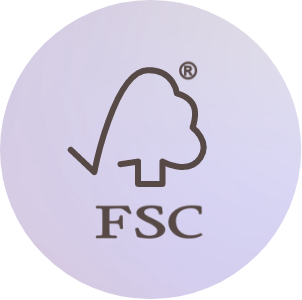 Uses only FSC
Certified trees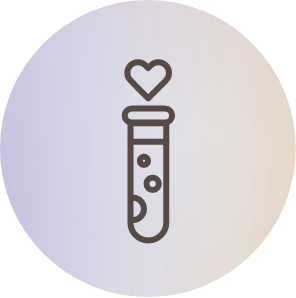 No toxic solvents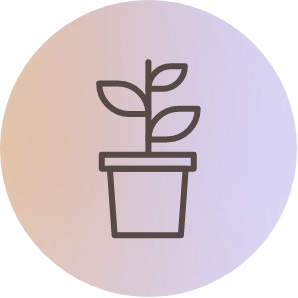 Biodegradable and compositible fabric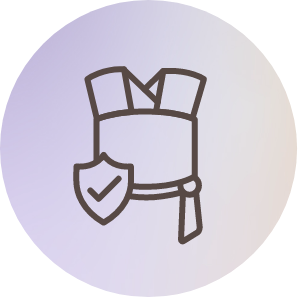 Fully safety tested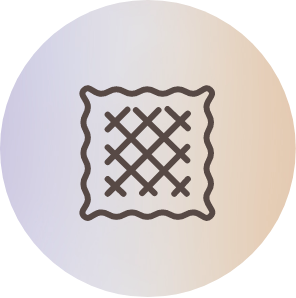 Extra strong fabric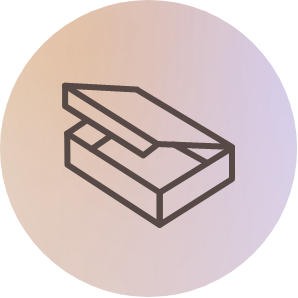 Recyclable packaging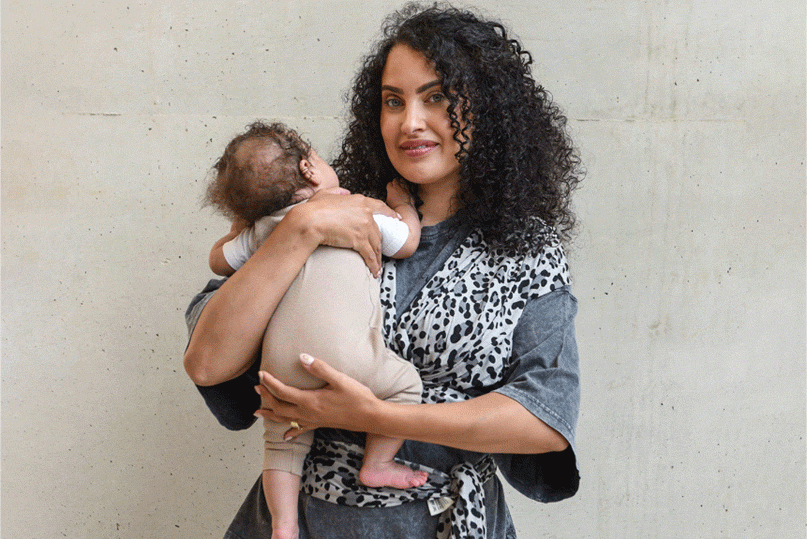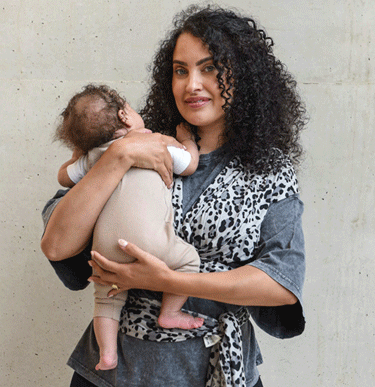 HOW TO
3 easy steps to going hands free
Tie your sling

Place your baby in

Live hands free
How our
community
does it:
Sling
Very soft material not scratchy like other carriers, really comfortable when carrying baby. Have even been able to carry my three year old toddler.
Would definitely recommend
Bubba loves it!
Comfortable and soft for my newborn and find the sling supportive for my back. Plus it's super cute!
Still expecting
Received my sling very quickly! It came in really well presented packaging it looks amazing. I haven't used it yet as I'm still waiting on baby to arrive but I love the pattern and it feels so soft can't wait to have chance to use this!
I have two older children and two dogs so being hands free with baby in a sling is a must for me! This will help loads. I have used a similar product in the past with my second born especially and it made breastfeeding a newborn whilst playing with a toddler or walking dogs an absolute breeze. And despite what older said to me I would make her too clingy or I would spoil her….. she is independent she sleeps in her own bed still nothing was spoilt but I enjoyed all those extra cuddles and I can't wait to do it all again
Amazing sling carrier
Great product, the fabric feels like really good quality, baby feels very secure and safe. I am so impressed with the item I absolutely love it. Gives so much freedom to do things around the house while feeling close to baby. I got the eucalyptus pattern which is beautiful. Very happy customer have already recommended to all mum friends
Great lightweight sling!
So glad I made this purchase! It's so lightweight (great in this heat), but also feels super secure. Useful instructions too so I quickly became confident in using. My little girl loves being in it when we head out. Would definitely recommend!
Perfect sling for us
Love the breathable material, especially for warmer days, our baby gets really close and cosy without us having to worry about him overheating like we do in some of the thicker slings. Our little guy pretty much lives in the sling!
Great item for mum and baby
I brought a sling for my great granddaughters arrival, and my granddaughter absolutely loves the closeness and freedom it gives them both especially going out for walks, visiting people, going into shops and restaurants, even doing housework !!
My Lifesaver!
The best! I bought this sling recommended by a friend and can honestly say this is the best thing I've ever spent my money on! My baby will not be put down, well he will for about 2 mins and 15 secs...so this sling has allowed me to go to the toilet and do much more, i can even pump and he still gets the best sleep.
Ive now got 2 but thinking I need a 3rd just incase.
Highly and whole heartedly recommend these slings! Thank you x
The best thing!
Absolutely love this wrap! Able to keep my newborn close to me and play with my other children also :)